A DEEP ROOTS COMING FROM MY DREAM.
/ma·tè·ria/ 
From Mater, Latin for mother, where everything originates, a tribute to my mother and my grandmother.

    Independent production of  handcrafts creations,              recalling the forms of  
NATURe,
       
HUMAN BODY


AND
TRADITIONAL 
 

RURAL


ELEMENTS.

Materia is a creative studio specialised in the production of handcrafted creations, made in Italy from natural materials.
The studio is based on creative networking: no success comes from a single person, but from the synergy of many talents.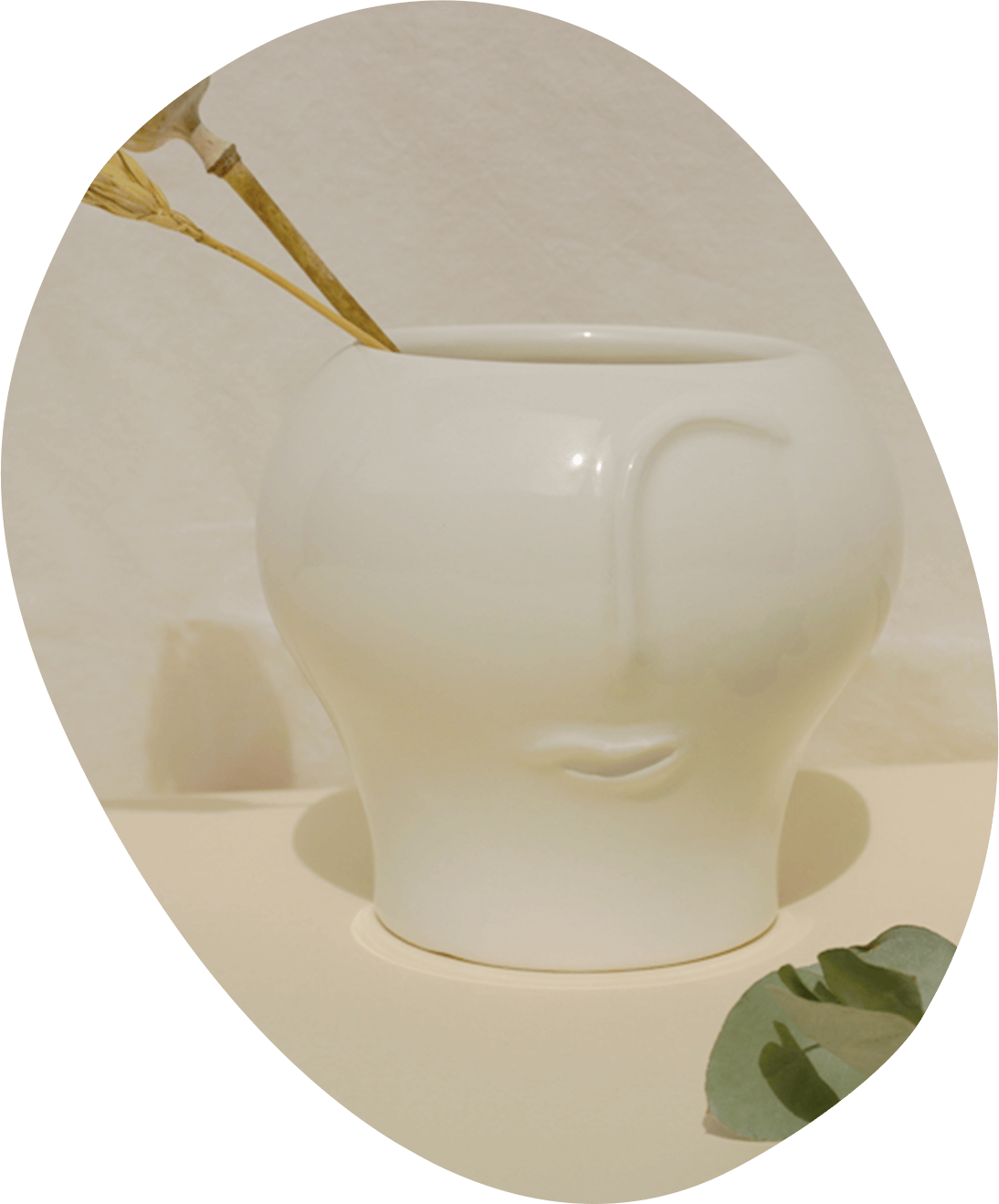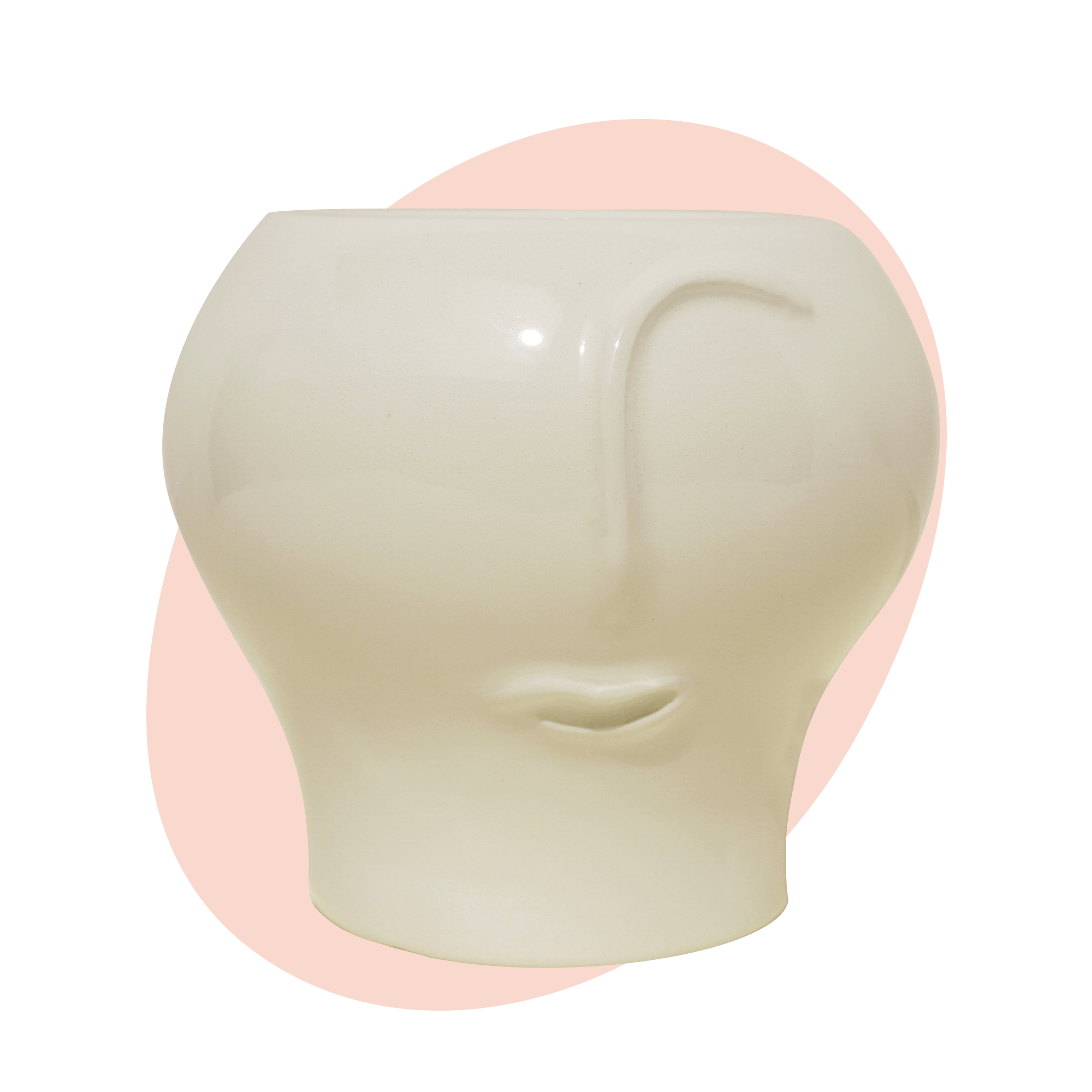 "I think the face tells a lot about a person's life" Ceramic vase with simple and soft shapes finished with a white glaze, very smooth to the touch.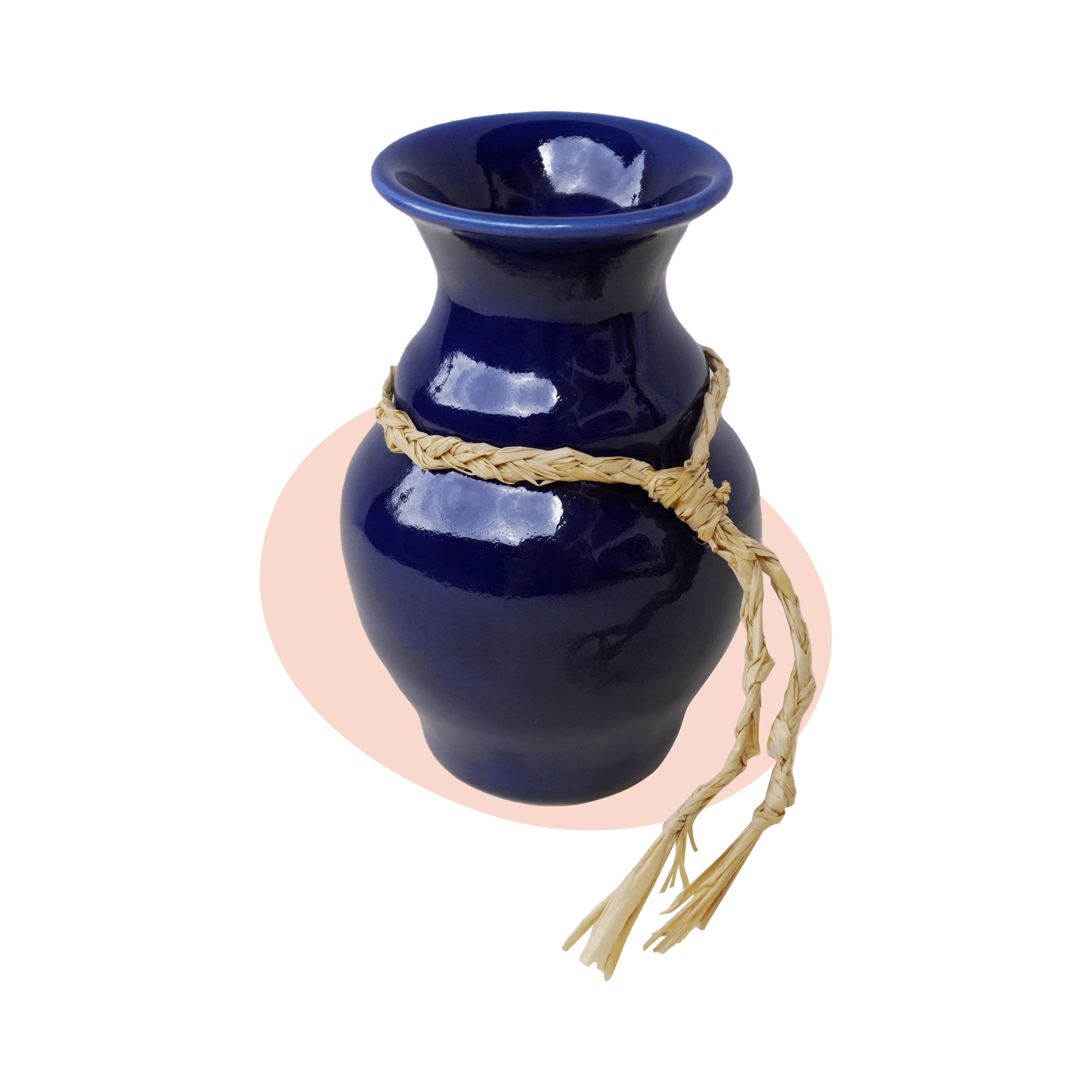 Vase with traditional Vietri shapes (Vietri sul mare, Amalfi Coast, SA) and finished in the Klein Blue color, which gives it a contemporary and unique finish.
Made of ceramic, it features an handmade embroidery imprinted on the surface and a curvilinear organic shape.