The value of craftsmanship, the slowness of rural life, respect for nature and its resources.
Materia is a project born from the dream of Chiara Cioffi, Interior Designer based in Milan. After various work experiences in the fashion field as an Interior & Retail Designer, Chiara begins to focus her attention on the creative research for organic and primitive shapes that recall her roots and her childhood memories. 
A path that makes her rediscover the value of craftsmanship, the slowness of rural life, respect for nature and its resources. So, after having explored these themes, she decides to give life to Materia. In her work you can find a use of contemporary ceramics contaminated by the traditions of Campania crafts, such as crochet or lace, typical of her family.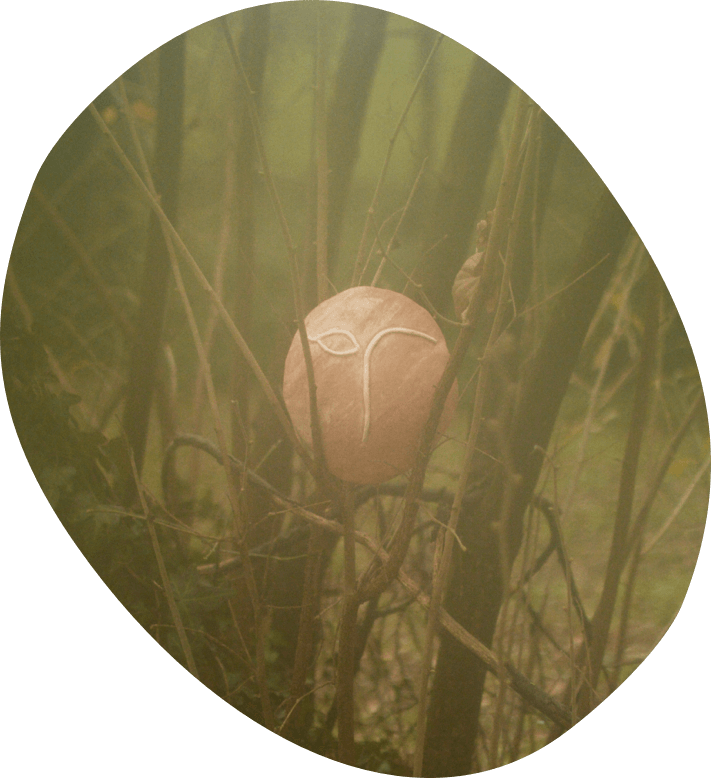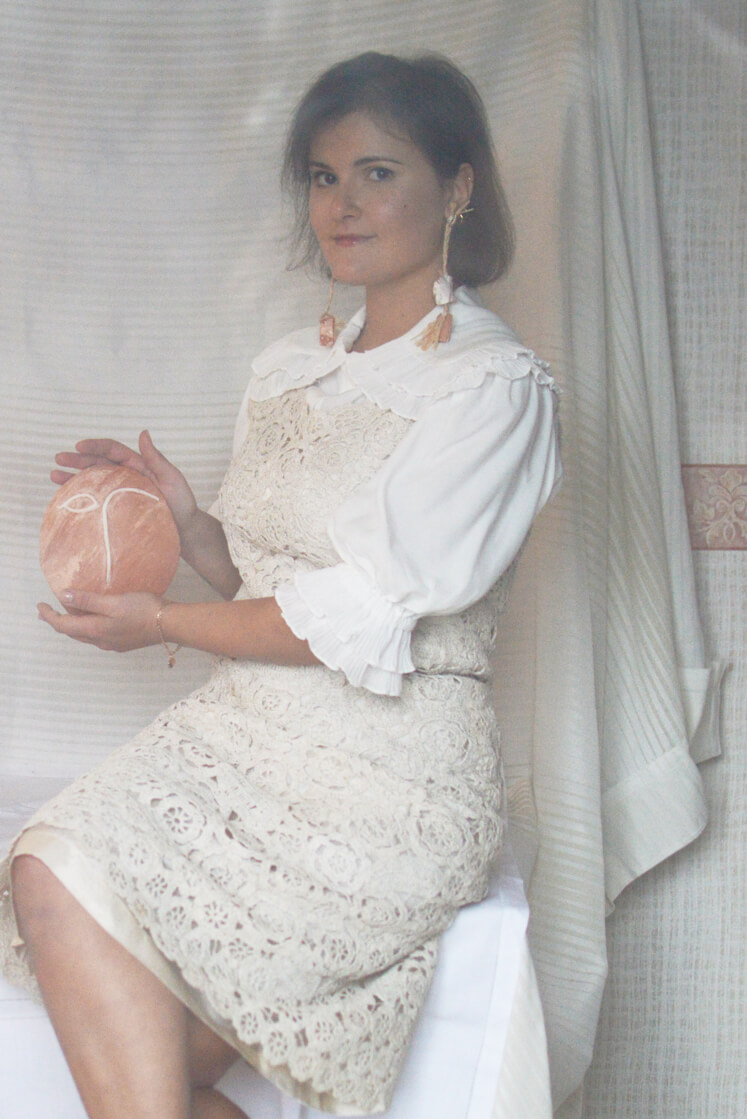 Roots hold us firmly to the ground. They remind us of who we are and where we come from. They are the starting point from where the tree originates and grows, a wish for a new and fresh beginning.
I would like to leave a feeling of coziness, warmth and intimacy. A hug for the soul.
The search for real things built over time, without haste or impositions, a rediscovered slowness that emphasises the uniqueness and craftsmanship of our creations.
Materia represents who we are, with our weaknesses and imperfections, a unicum without gender or age differences. 
Part of the collection is inspired by some parts of our body to emphasise it in its shape and elevate it with our essence.
The perfect forms of nature are enhanced in many aspects. Nature is also the freedom to let it go, relax our mind and run barefoot in the green.
The elements of nature are not only recalled in the shapes, but the whole collection is handmade in Italy with great attention to sustainability, from the conception to the creation.
All the creations are made with natural materials such as: ceramic, terracotta, raphia, wood and glass, besides taking care of the energy, the resources and the packaging, made with recyclable paper.